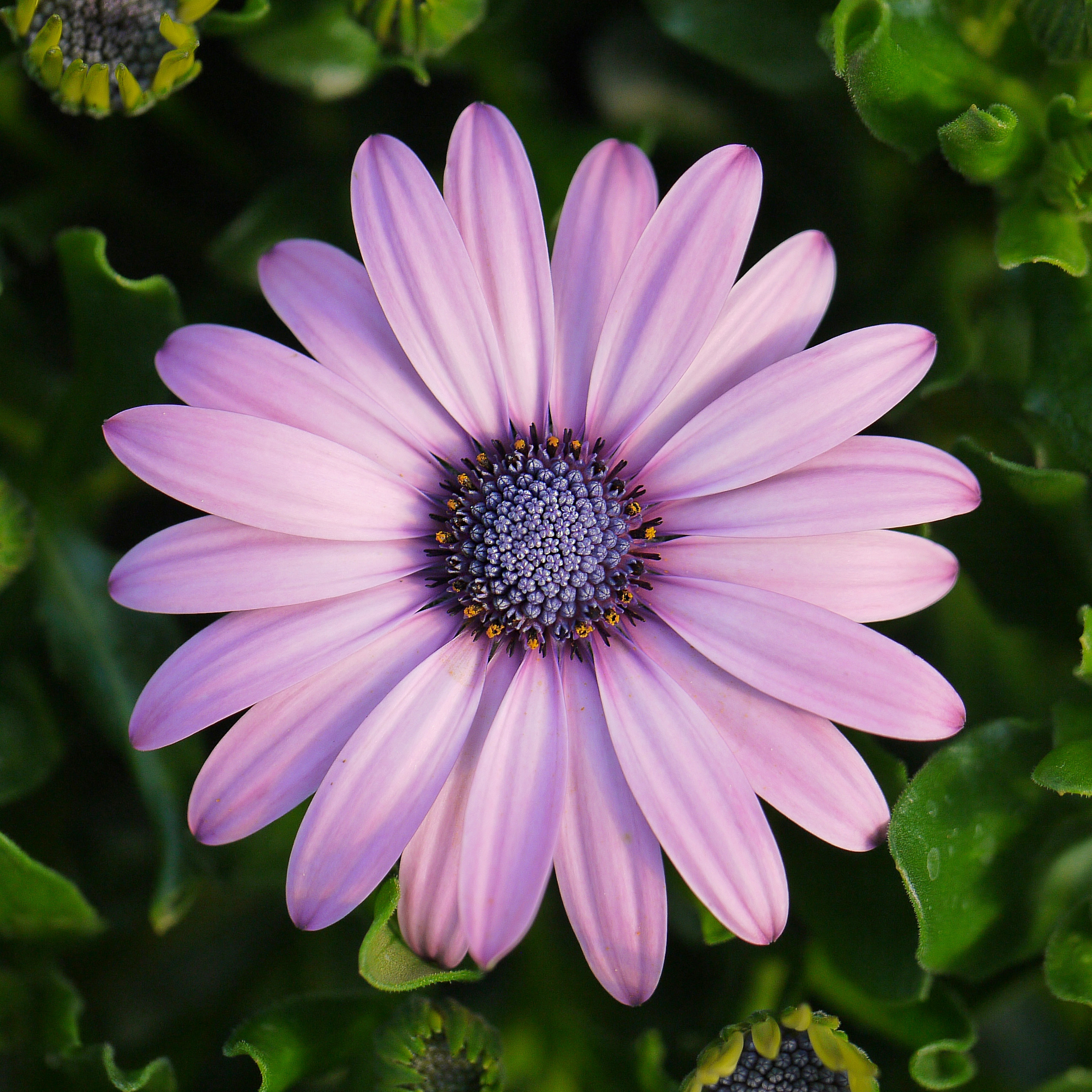 I am a horticulturist with a keen interest in photography.
Working on a specialist plant centre in Gloucestershire, I have access to wonderful plants and flowers in all seasons.
I also enjoy landscape and urban subjects.
My main specialisation is flowers and foliage in close-up or Macro format.
I hope you enjoy my photographs and that the passion for my subjects comes shining through.